Latest news
ARTiculate artists have been very busy during 2020: running what was quite possibly the only Cornish light festival of 2020 to have actually gone ahead as planned; organising a lovely Arts Council England-supported project to help ease the effects of lockdown and post-lockdown; building and fine-tuning our new website; and also, amazingly, marking a whole decade of ARTiculate activity!
More below...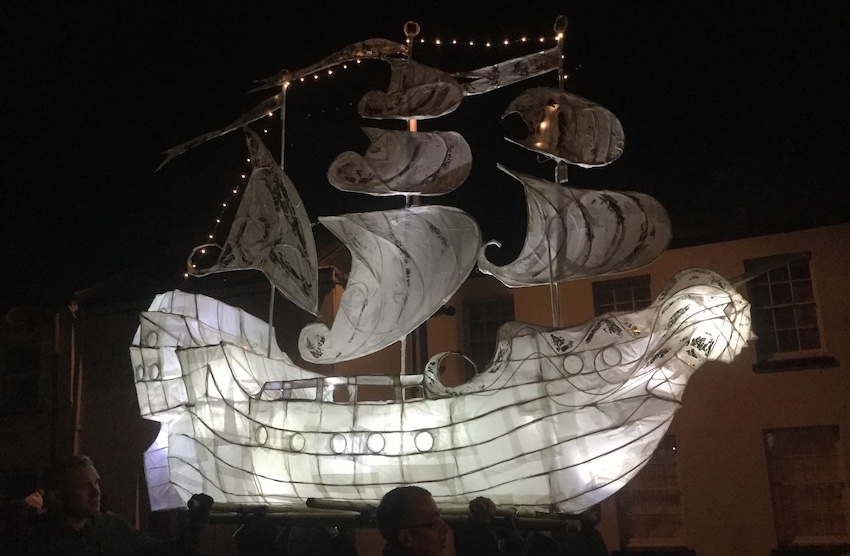 ARTiculate turns Ten!
ARTiculate celebrates its 10th birthday this year. Originally formed in summer 2010 by five like-minded artists who worked together across a range of festivals, in order to jointly generate and run exciting new community arts projects, the collective has since gone from strength to strength. We have worked with thousands of participants and produced some specatular celebratory art across a wonderful variety of projects and festivals. Here's to the next ten celebratory, creative years! You can read about many of our community and celebratory projects here.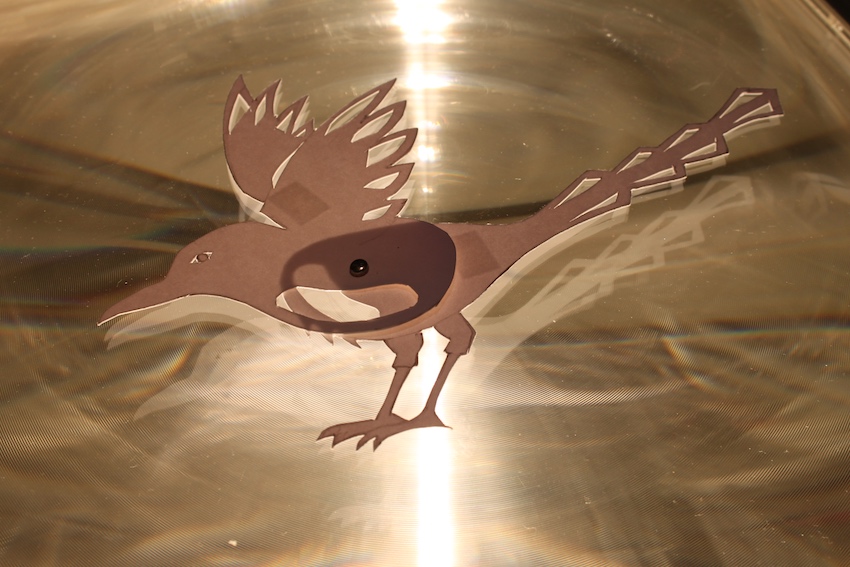 Words On The Wing
Arts Council England have been fantastic in supporting our wonderful new community arts project, 'Words On The Wing' this spring & summer as well as underpinning ARTiculate's development during 2020. Working chiefly across communities in North Cornwall, Penwith and the Isles of Scilly, #wordsonthewing helps to connect people, alleviating isolation and loneliness through sharing unique, bird-themed and bird-inspired migratory postal & shadow story arts. Read more on our Words On The Wing page.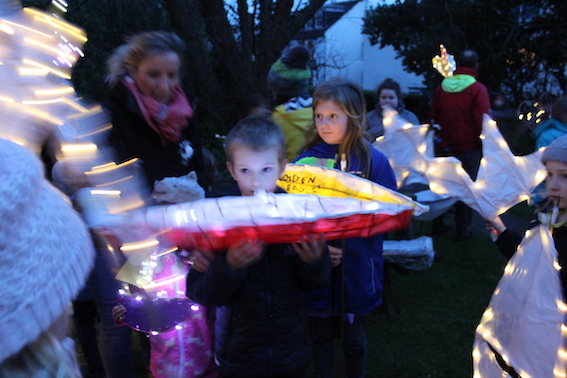 LIFE LIGHTS, Isles of Scilly
A team of ARTiculate artists worked through two winter storms to deliver a magical, unforgettable two-week Island Light Festival on the Isles of Scilly, entitled LIFE LIGHTS, during February 2020. We involved hundreds of Islanders of all ages in a host of creative artistic & celebratory activities, and closed with a beautiful & moving illuminated processive finale on St Mary's, all inspired by the Islands' incredible maritime life-saving heritage. One of just a handful of live illuminated events that will have ended up taking place during this unprecedented COVID year... Read more here.