Words On The Wing!
We are delighted to share our current project, Words On The Wing, supported by Arts Council England and involving some lovely migratory postal art works & online shadow stories!
Inspired by our wonderful wild resident birds, and our very special seasonal feathered visitors - who really have been a source of great joy to us all during this uniquely challenging time - ARTiculate, the Early Bird & Fibsticks are hoping to alleviate isolation and offer people a sense of connection through sharing some special migratory postal & story arts. Here's how...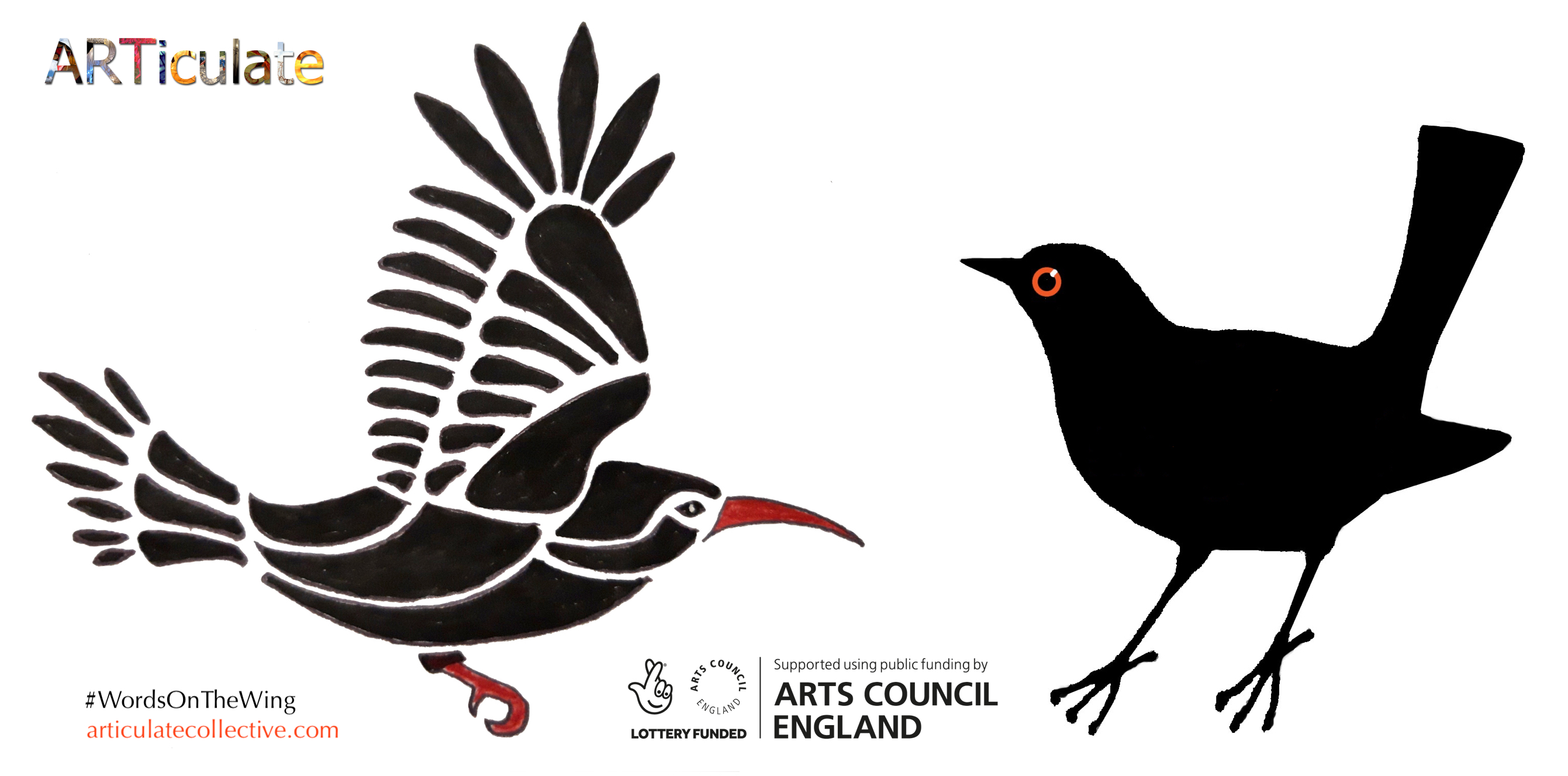 Migratory postal art
This has seen hundreds of personalised 'migratory' bird-themed art gifts shared with
people of all ages via our wonderful postal service!
Poem, painting, print, drawing - each work is personally produced, packaged & posted for the recipient's enjoyment & delight! We hope all the Words on the Wing art gifts spark everyone's imaginations and help spirits to soar up high with the swallows & swifts.
Excitingly, since the project began earlier this year, the work has also cascaded through families and also whole communities, with people creating art gifts for family members and elderly neighbours, and whole school groups of children creating art gifts for relatives, friends or others in need! We've been thrilled and moved by the stories, the beautiful work created and the kindness and sharing involved.
We are running the project for just a little longer; do YOU want to receive an art gift? Would you like to create your own bird-inspired artwork or poem, using our special cards, to share with others in turn? We'll provide the cards & stamps for you to do just that! Just email us at contact@articulatecollective.com to get involved!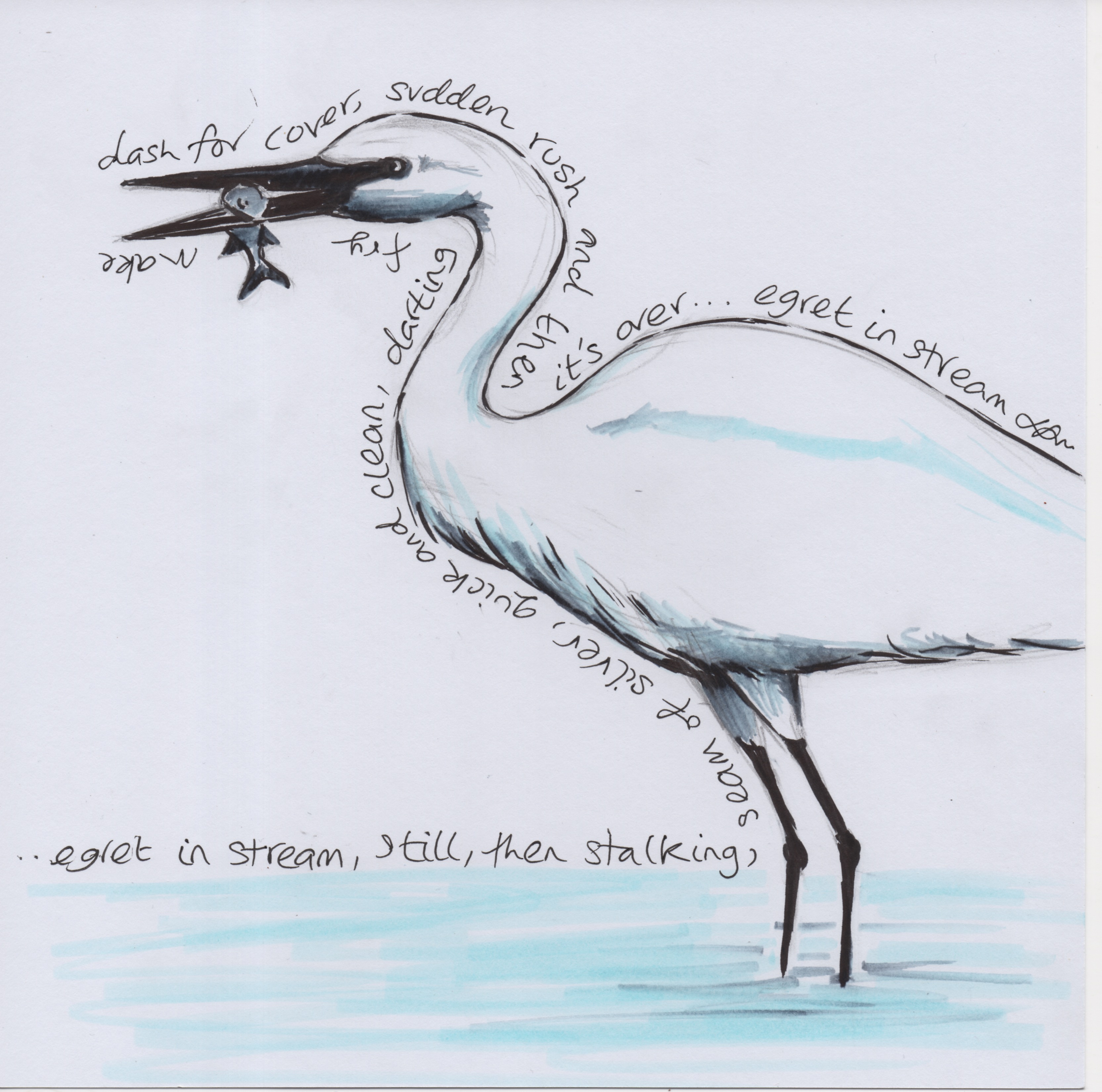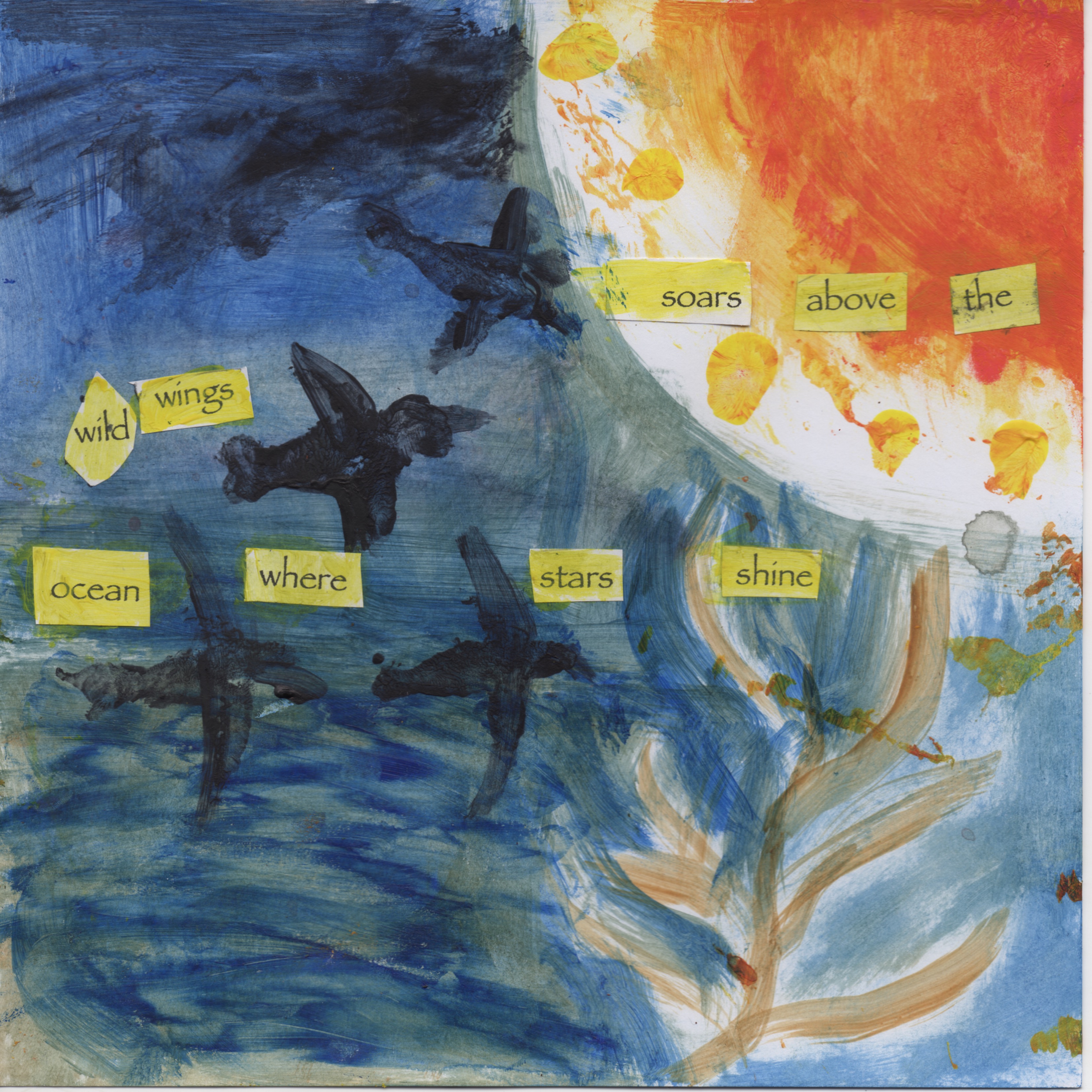 Shadow Stories
This part of the project aims to inspire children & adults alike to write, perform and share their own bird-themed shadow tales!
What birds do you see or hear, in your garden, by the sea, in the woods, at your window? Have they been particularly loud and wonderful in spring, or during lockdown and COVID? Do you know a bird tale, or are you inspired by your bird art gift? Do you want to tell your bird story in a lovely new way?
We're delighted to bring you some special online 'Fibsticks' workshops below to help you get started, sharing techniques, handy tips, materials & more, plus we've already got a Magpie shadow tale ready for you to enjoy & be inspired by! Take a look at our short films below...
First in our two-part instruction video presented by Reg Payn of ARTiculate, showing how to create your own shadow puppets and stories, using simple tools and materials, hints and tips!
The second instalment of our Words On The Wing instruction video with Reg Payn, sharing information on how to make a character shadow puppet and operating sticks, plus lots more along the way.
Plus, below we've included A Magpie's Tale - a shadow story we've created ourselves to help inspire you!

Join our Words On The Wing community!
Post & tag your
#wordsonthewing
pictures, words & stories - your work could be at the heart of our Words On The Wing follow-on events, which hope to link our partner commmunities on Scilly & in North Cornwall when circumstances allow during 2021.
Find us on Twitter #wordsonthewing #articulatecollective and on Facebook @articulatecollective. And of course, please do email us if you want to join in, or you need extra info or help to get you started! contact@articulatecollective.com